20" HAVEN POWER RUSH | FAT TIRE E-BIKE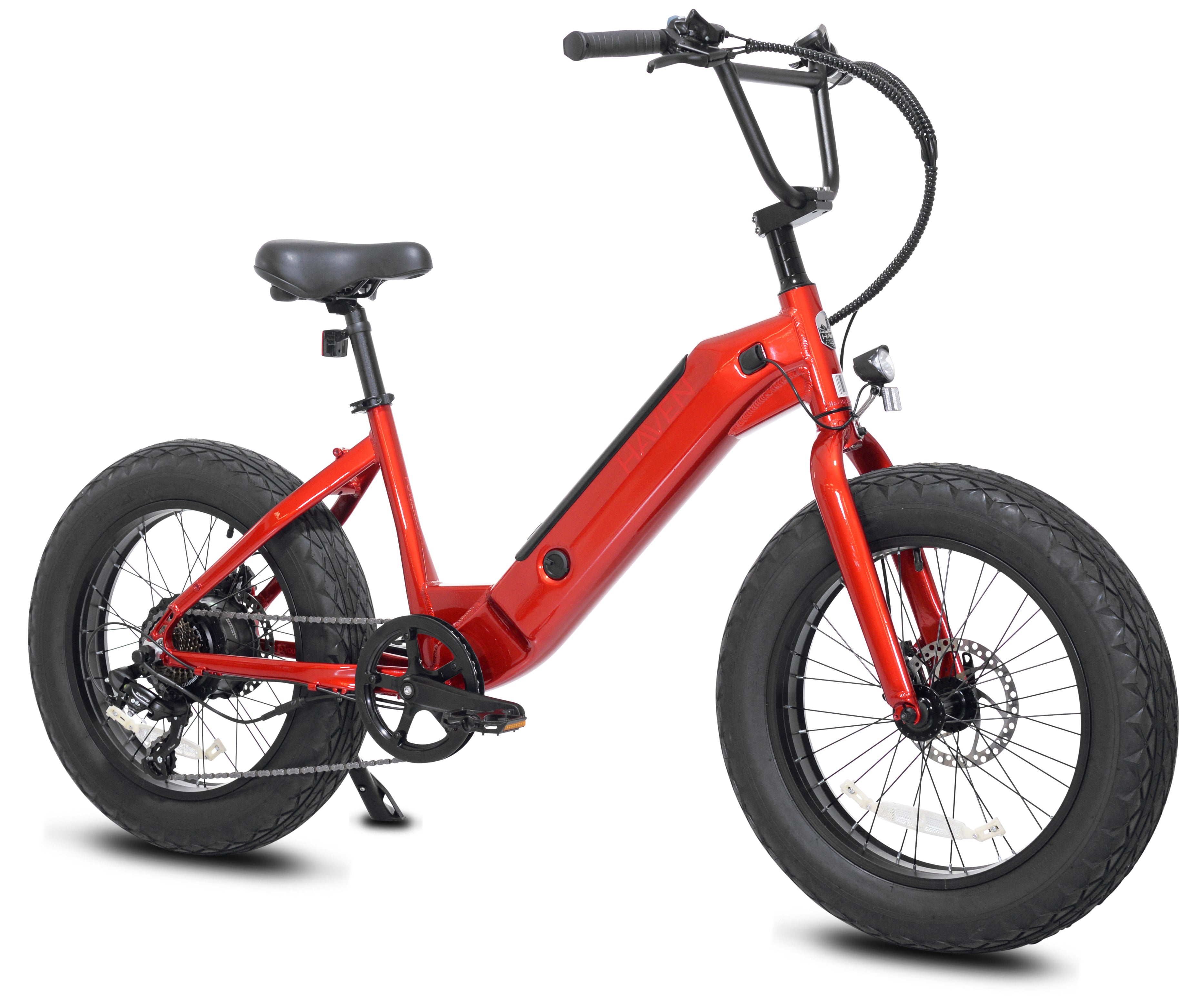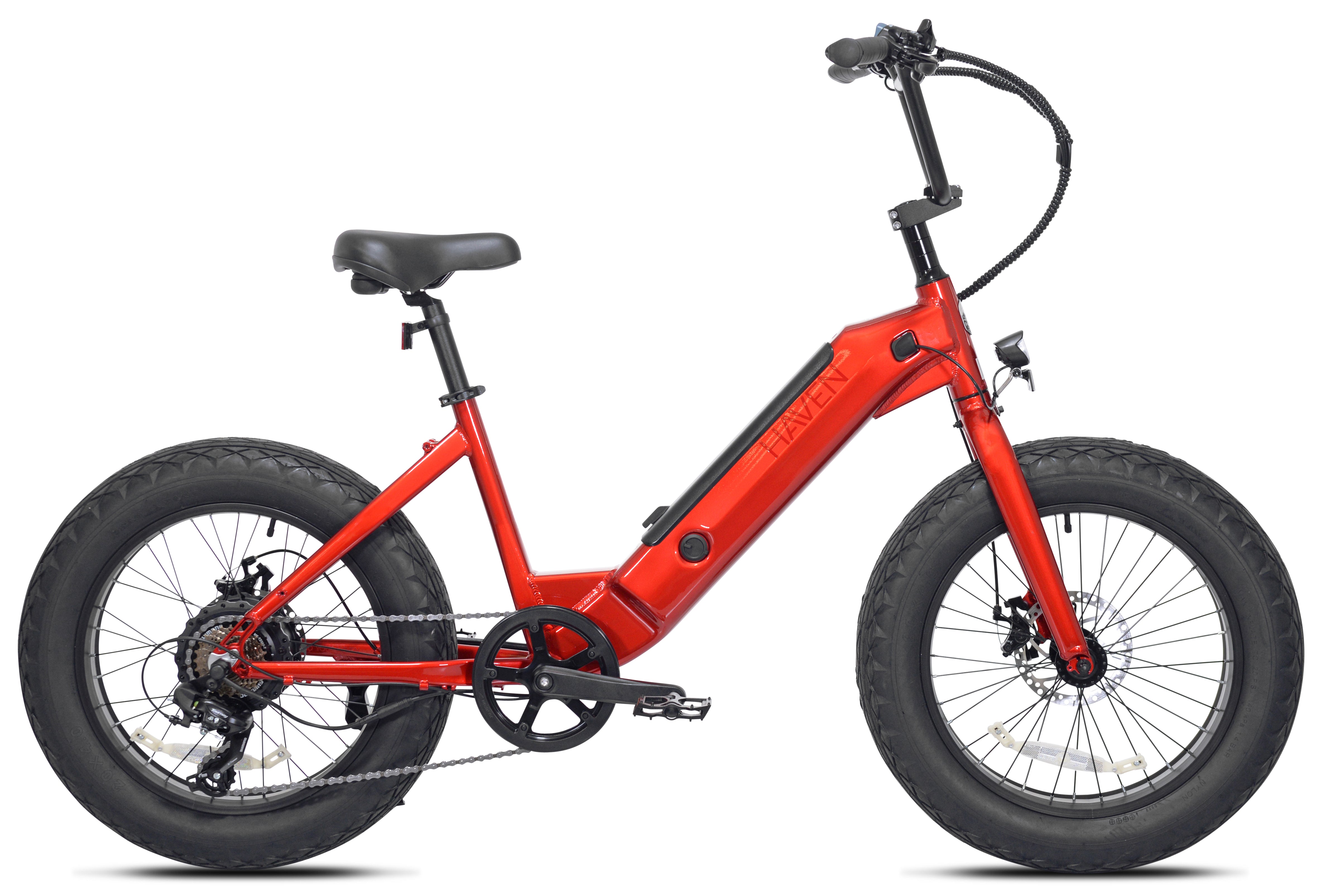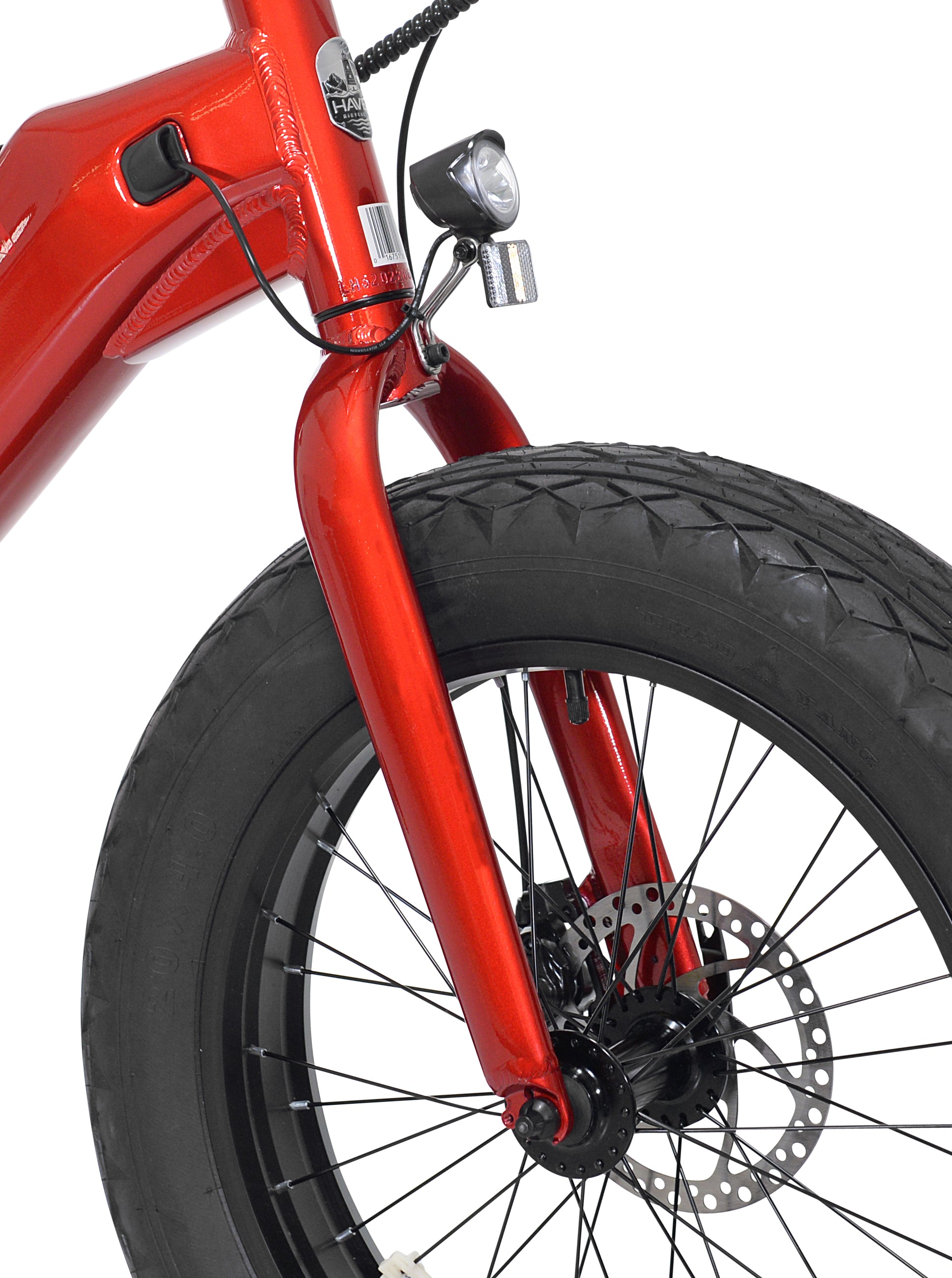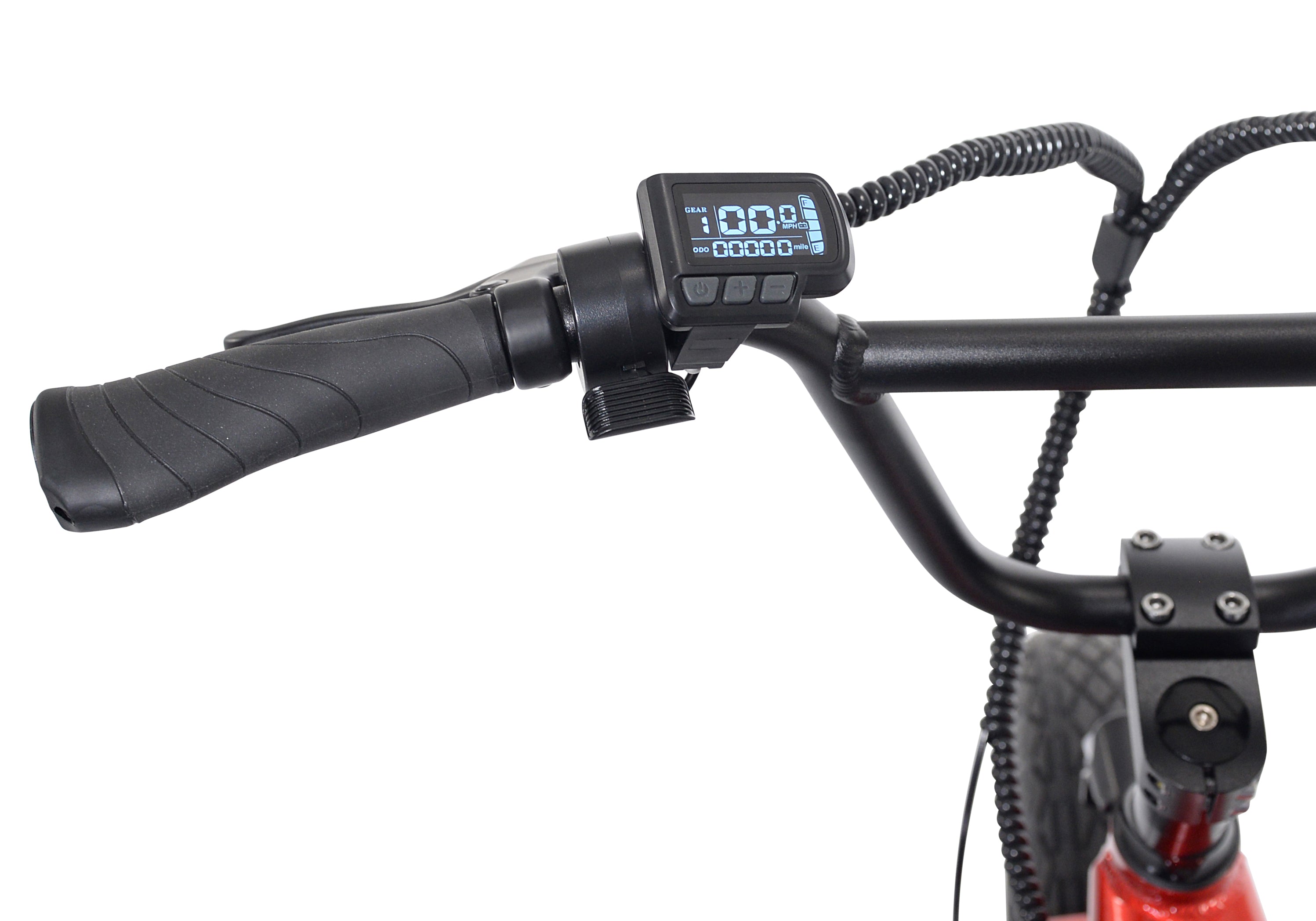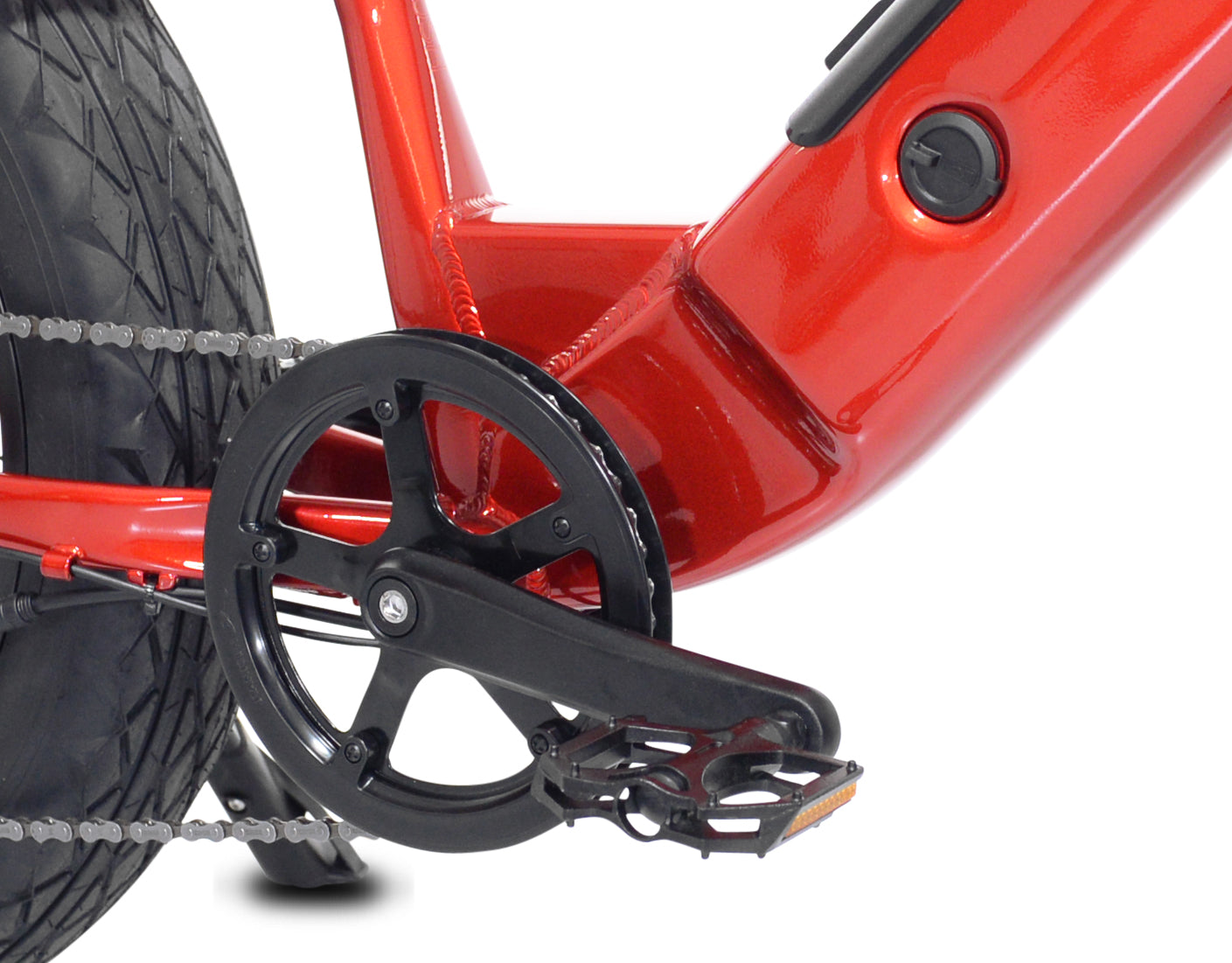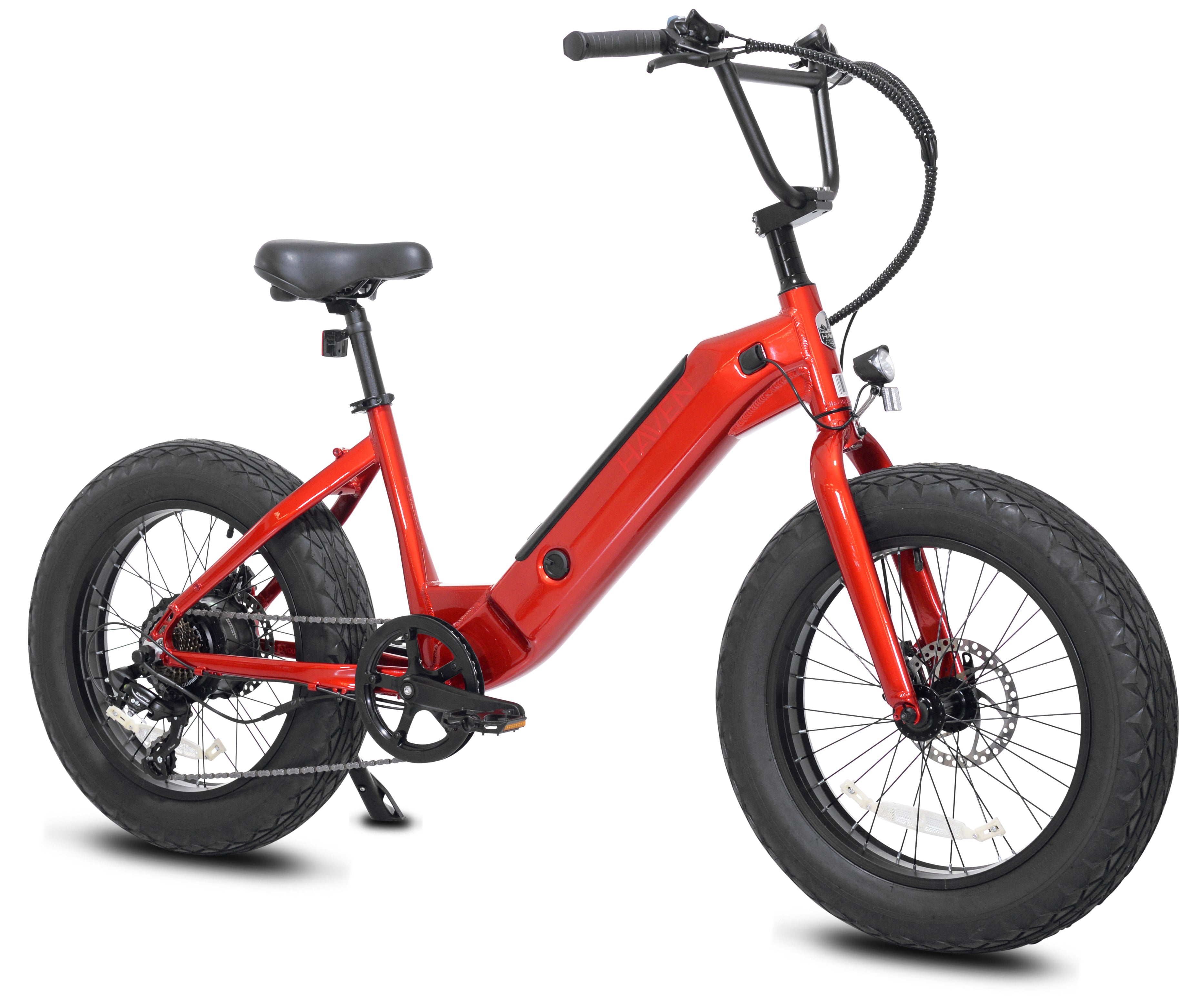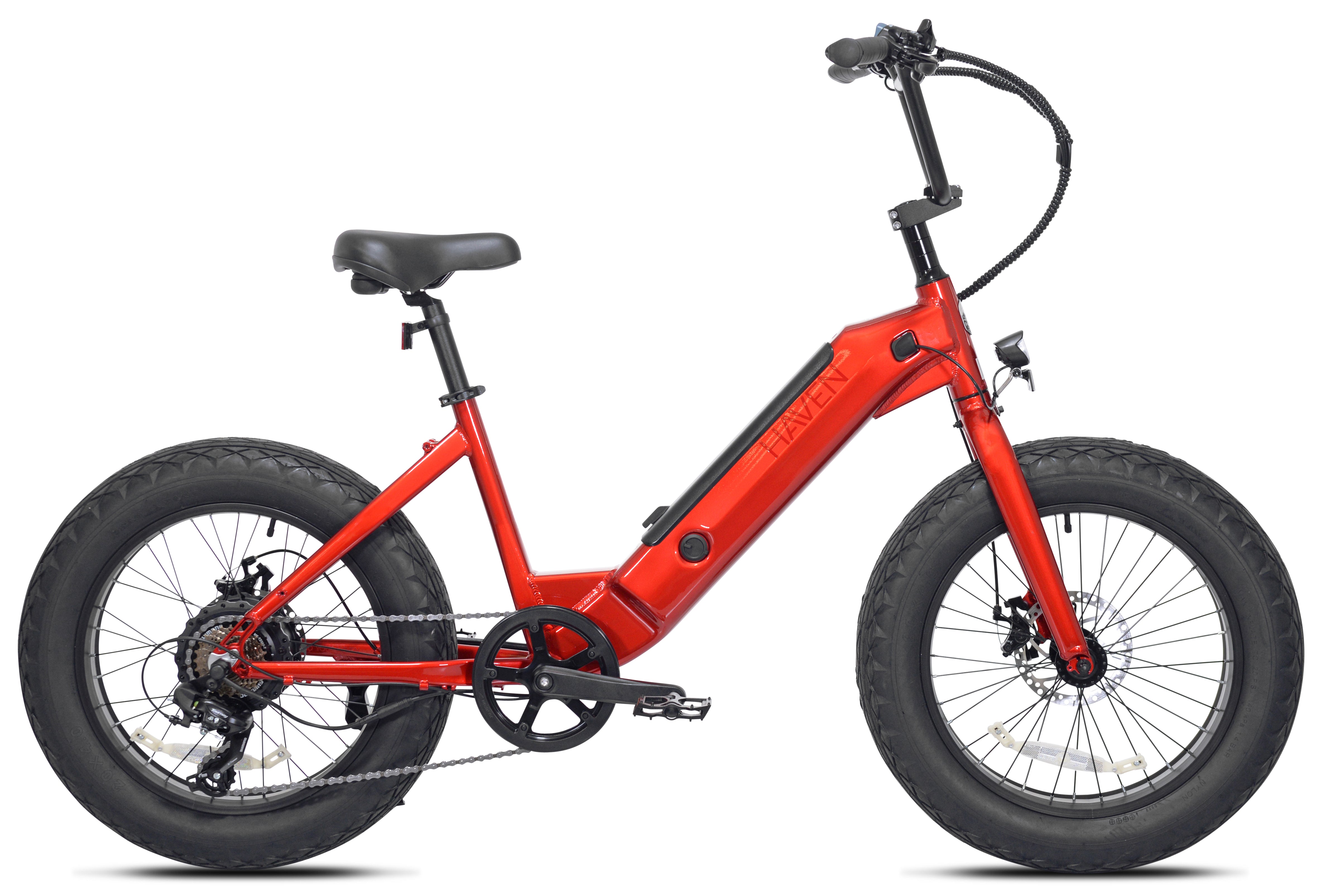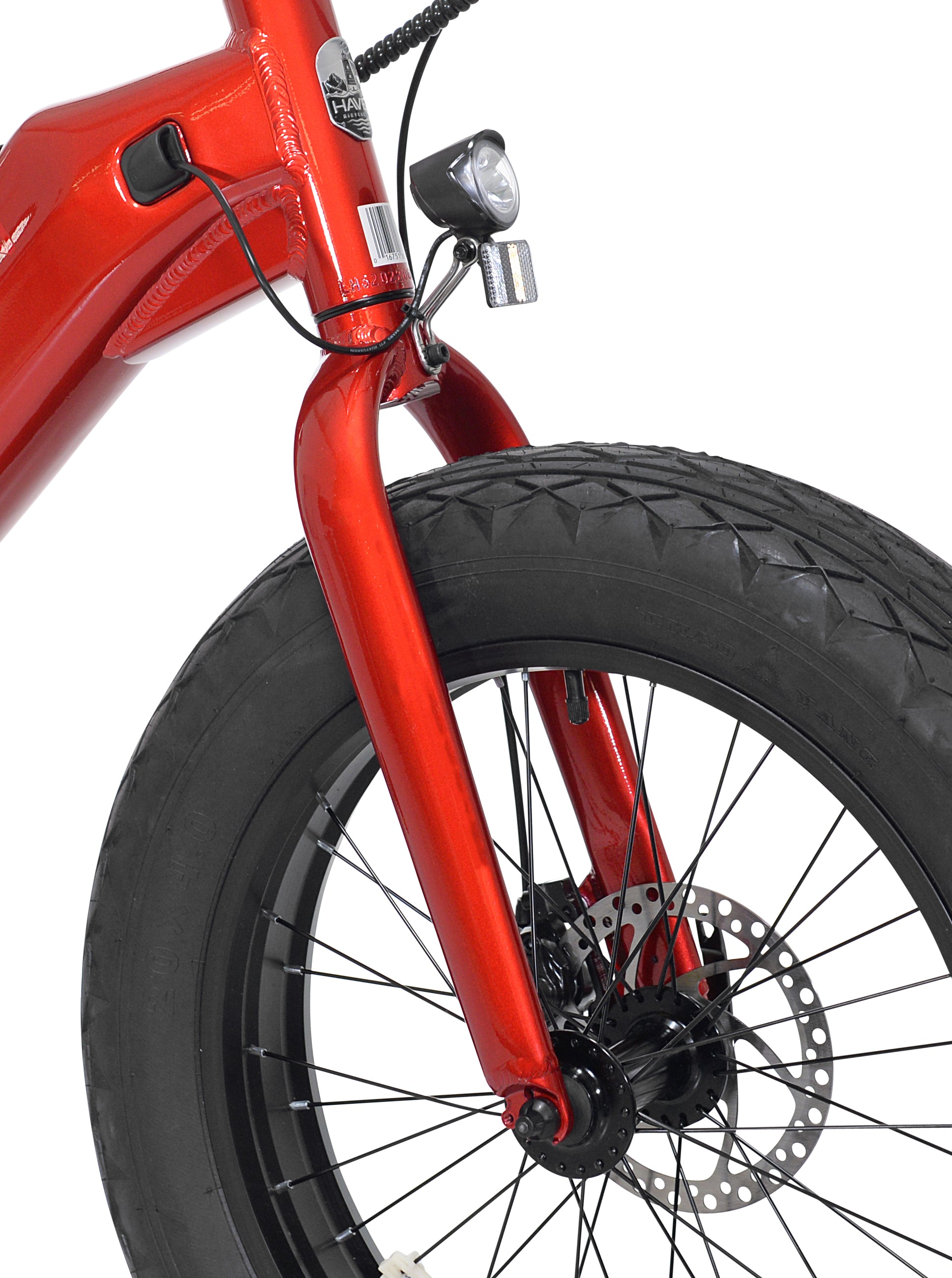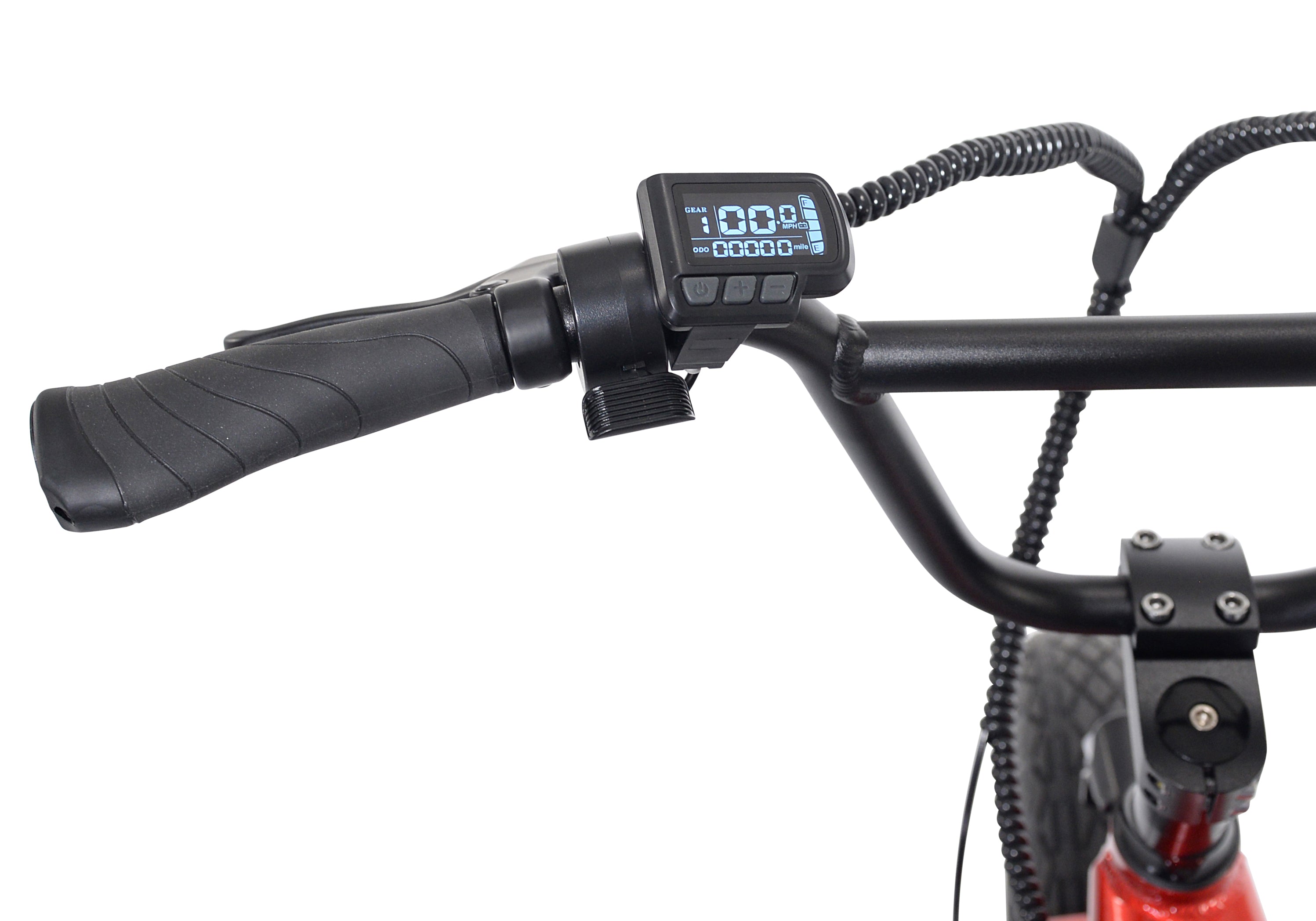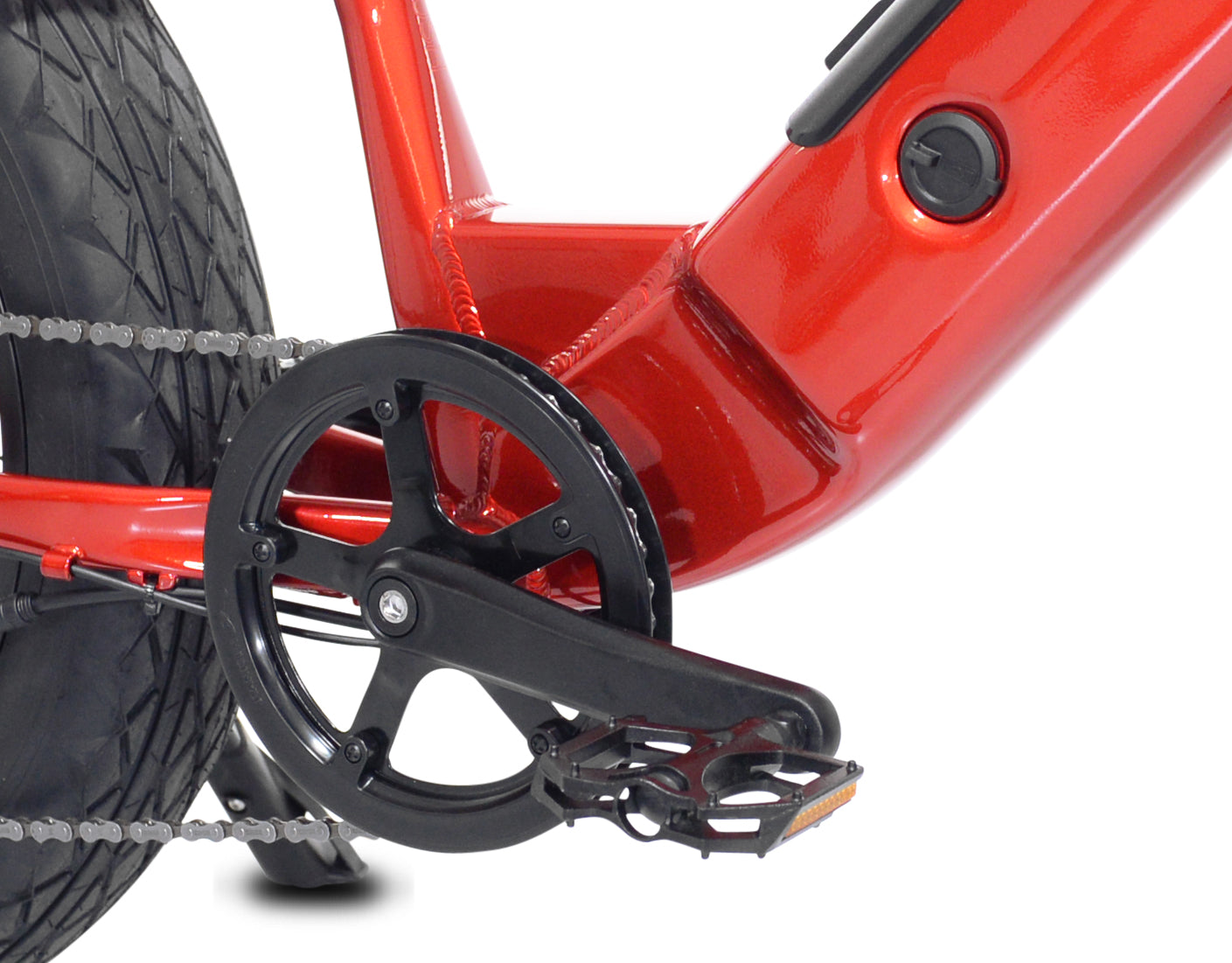 20" | 7 SPEED | ALUMINUM | FAT TIRE
MSRP
Price May Vary by Region Based on Variable Costs for Shipping and Final Assembly/Dealer Prep.
THE MOST FUN YOU CAN HAVE
ON TWO FAT TIRES
Featuring lightweight alloy componentry, mechanical disc brakes and a 7 speed drivetrain, this fat tire e-bike is a great option for electrified rides. The pedal assisted boost system with throttle has a max speed of 20mph and a range of 40+ miles depending on terrain, riding conditions and size of the rider. The perfect solution for many for your e-bike needs!
LIGHTWEIGHT ALLOY DESIGN
A lightweight aluminum frame & fork with a relaxed geometry make this bike fun and nimble to ride, and offers resistance to rust.
EASY THUMB SHIFTING
Our simple and smooth shifters let you move through gears with ease and precision, all with the push of your thumb.
OVERSIZED FAT TIRES
Massive 20 x 4.0 fat tires provide an extra smooth ride, capable of tackling a wide range of terrains.
7 SPEED DRIVETRAIN
A 7 speed rear derailleur gives you the gearing range you need, whether you're commuting to work or just riding around the neighborhood,
ENHANCED FEATURES
Smooth-rolling tires, mechanical disc brakes, LED headlight, and a heavy duty kickstand are just some of the features that make this Haven bike so great.
ICONIC DESIGN
We know you'll love our bikes as much as we do, and we're very proud of the work we put into them. When you see our iconic lighthouse logo, you'll know you're getting a quality product.